If you're looking for a personal fitness trainer who can help achieve your physical and emotional goals, you've come to the right place.
Hey, I am Rahshan. I am a level 4 certified personal fitness trainer and fitness coach with over 13 years' experience. I have taught others how to reach their fitness goals, but I know that one person's workout is another's way of life. Whether deep into the depths of your mind and soul or simple home training, my passion is to help you find your passion again!
I can help you build a workout plan that will help you reach your fitness goals. Whether it's losing weight, toning up, building muscle or just getting fit for the first time in your life, changing your body is one of the most fulfilling things you can do! I have transformed more than 300 clients. Let me help you achieve any fitness goal you have!
Strength Training
Unleash your strength and reach new levels of power with our dynamic strength training programs.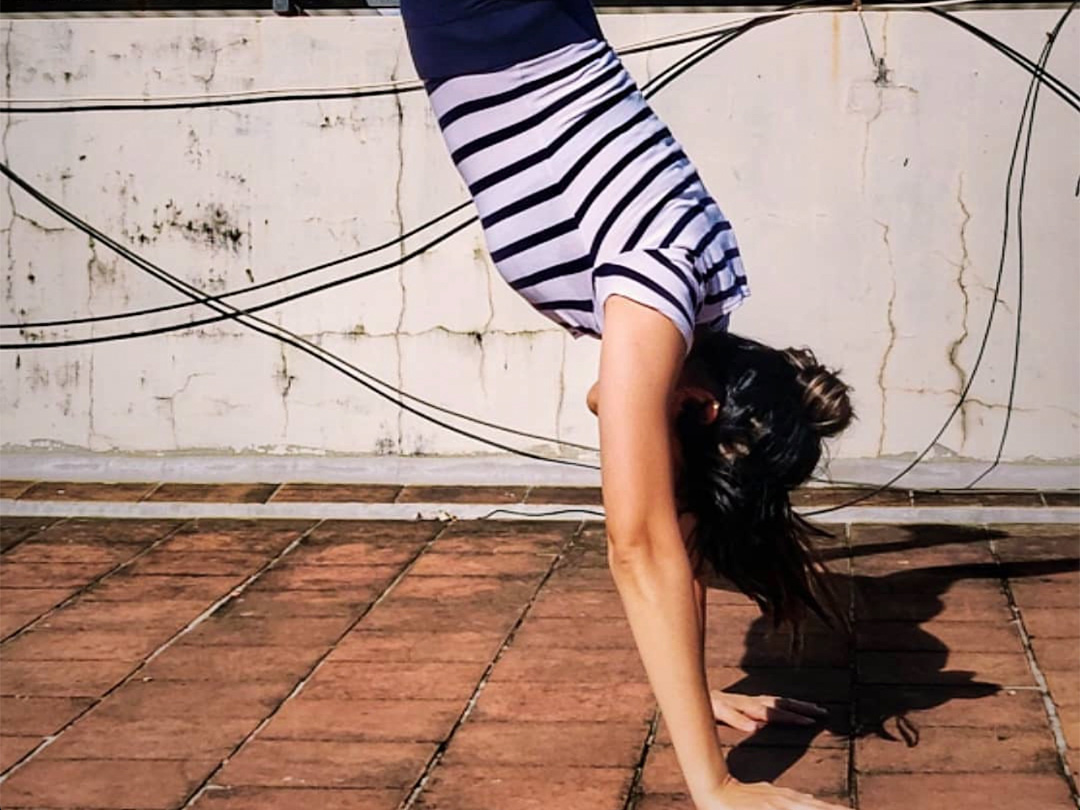 Mobility
Experience the joy of effortless movement through our effective mobility solutions.
Effective training techniques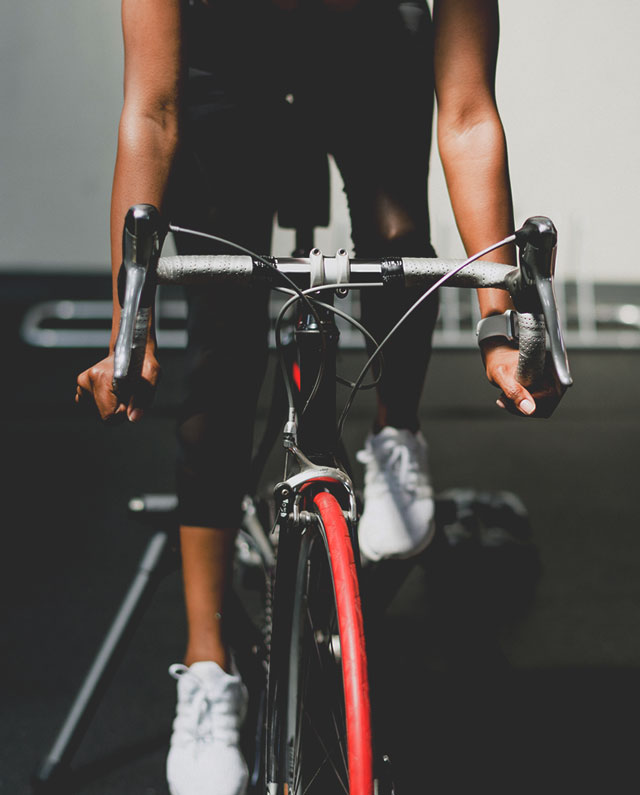 Weight Loss
Transform your body and achieve your weight loss goals with our personalized programs.
Specialised in hypertrophy training
Ready to transform your fitness? Join now and reach out through our contact form